NEW HORIZON RANCH
Sporting Clay Shoot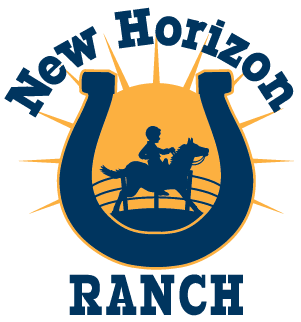 It is our Sporting Clay shoot at Powder Creek. June 19th, 9am
"Sporting clays shoot to benefit New Horizon Ranch is coming SOON!
Saturday, June 19th at Powder Creek Shooting Park
8601 Monticello Rd, Lenexa, Kansas 66227
Check-in 9-9:30 am
Lunch and prizes after the shoot.
Get your team together and register today! $200 for a 4 person team, $60 for an individual for a round of 50 clays. Use the link below to get your team signed up! Email [email protected] with any questions!"
link – https://one.bidpal.net/nhrshoot20/ticketing
Contact [email protected] with any questions for the event or about New Horizon Ranch!
Thank you for your support of NHR!
Food or Shotgun Sponsors
$500 (2)
Logo/name on event flyers and at
the food or raffle table!
Station Sponsors
$100 (12)
Logo/name on a station sign and
event flyers!
Team options!
This is for a round of 50 please follow
the link to sign up a team!
$200 for a team of 4:
enrich the lives of individuals through equine assisted activities and therapies.